The world moves on technology, and no place is this more relevant than in business. When you're launching a new startup, the apps and software that you use will help you remain competitive and stand out in a sea of competition. In this blog post, courtesy of World Of Startups, we'll dive into a few types of technology relevant to your general contracting business.
Takeoff software.
With the help of takeoff software, you can easily stay organized, plan jobs more efficiently, and improve accuracy when estimating materials and labor costs. Takeoff software tools provide an easy-to-use interface for tracking projects and allow you to create detailed diagrams for construction projects. It also helps you save time by automating many of the calculations that would otherwise take significant manual effort.
Project management.
Project management software is useful in just about every sector, including construction. The Digital Project Manager blog notes that the right software will help you achieve better communication, improve how you utilize resources, and better manage your budget.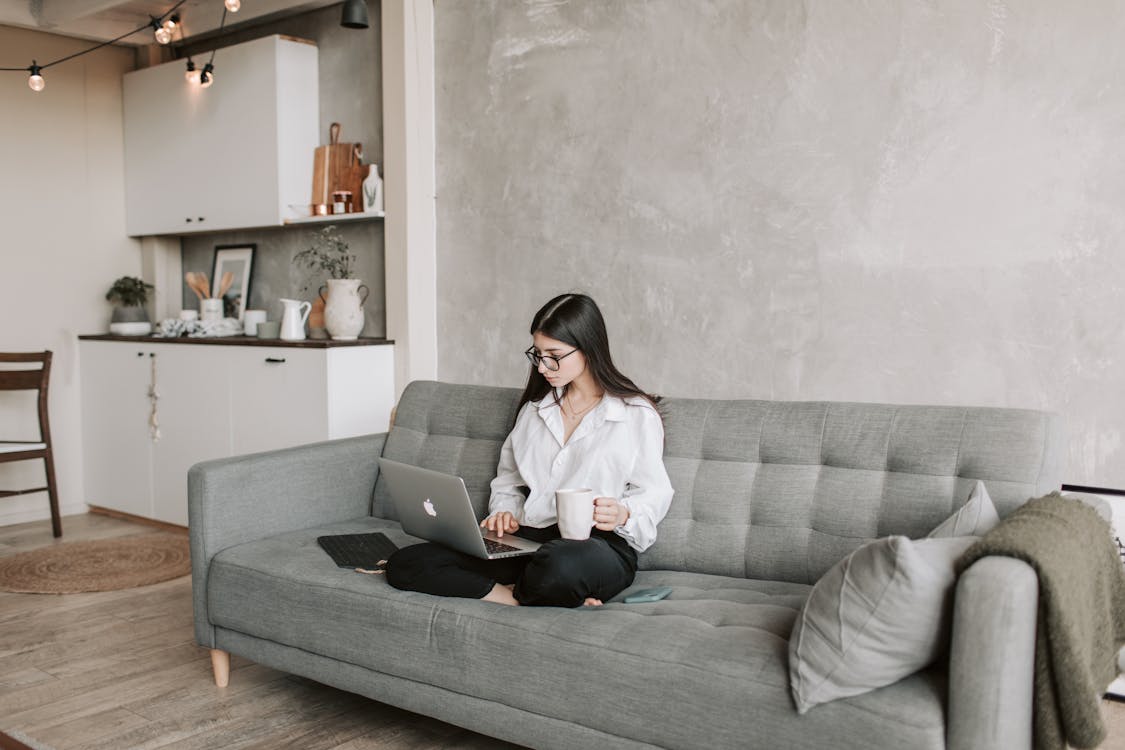 Accounting.
Did you know there were three different types of accounting for small businesses? Most of us don't. That's why it makes sense to either outsource your accounting needs or utilize accounting software that can help you keep up with where your money is coming from, where it is, and where it's going.
Employee communication.
Whether you have one employee or hundreds, it pays to keep them in the loop of the way things are going. Not only does communication ensure consistency throughout your organization, but maintaining an open line with your employees encourages feedback, which can help you improve your business. Employees who are well-informed likely have a more positive attitude toward your business and any potential changes you might face together. There are many different types of employee communication apps that allow for quick emails, direct communication, and even video conferencing.
Social media.
As much as we like to think of our businesses in terms of what we need to do to manage each day, we can't forget marketing. In today's digital world, this often means through social media. Social media helps you find new customers and employees, and it also offers up a highly valuable opportunity to engage with your followers. Businesses that frequently respond to social media (to both positive and negative feedback) are viewed as more trustworthy than those who simply have a "set it and forget it" approach to social media.
Customer relationship management.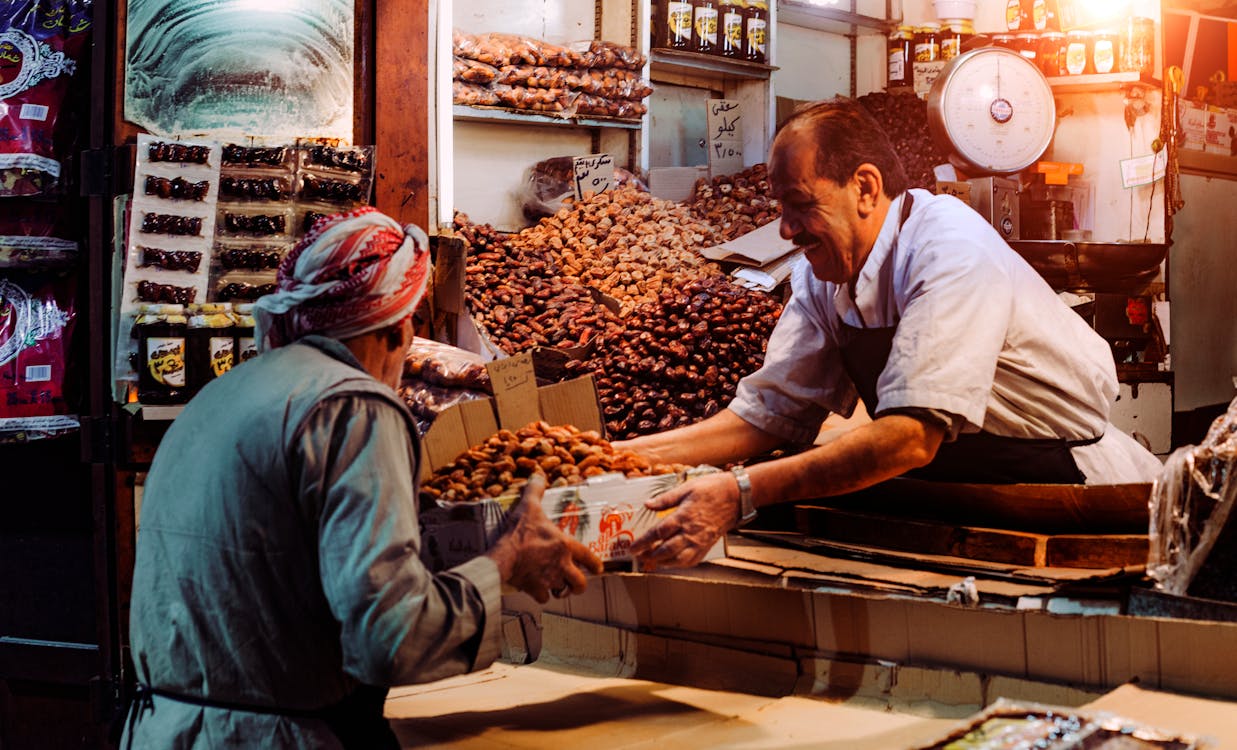 Social media isn't the only way that you can create and manage relationships with your customers. On the backend, your professional dashboard should also include customer relationship management software. MailChimp explains that CRM technology can help you grow and allows your sales representatives to see what customers have done in the past before reaching out for new projects. Further, the right CRM will also hold onto personal information of your clients so that you can send targeted correspondence, which helps further grow your connection.
There isn't necessarily a right or wrong piece of technology to add to your business. But the above types of apps, from takeoff software to social media, can help you build your construction business one digital brick at a time. One final thing to keep in mind here is that technology changes often. While you can implement processes, software, and strategies today that help you grow, don't be afraid to keep up with what's new.
Visit the World Of Startups blog often for access to more great content just like today's post.