Being an entrepreneur can be an exhausting venture. You have to find a way to balance a busy work and life schedule, and self-care is typically the first thing to suffer neglect when life gets too hectic. To help you take care of yourself while trying to build your side hustle, here are some helpful self-care tips from World of Startups.
1. Prioritize Sleep
Sleep deprivation can negatively affect every element of your life, from your work to your mood. Practicing self-care can be as simple as making sure you get plenty of sleep. If you struggle with insomnia or any other disorder interrupting your sleep patterns, talk to a doctor right away. You can even use some holistic methods to help you find ways to relax your mind and get the sleep you need.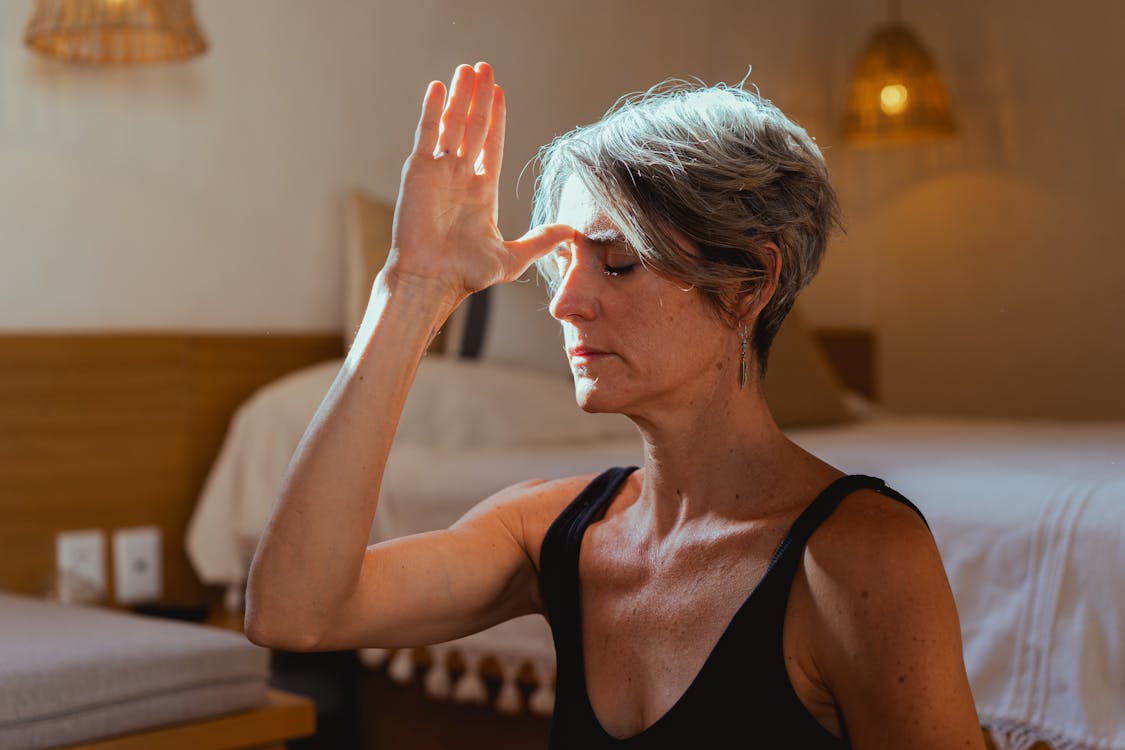 2. Hire Help
Hiring help frees up more time for you to complete the tasks you've been meaning to complete but haven't had the time for. For example, once your side hustle turns into a solid business, you'll need to register it.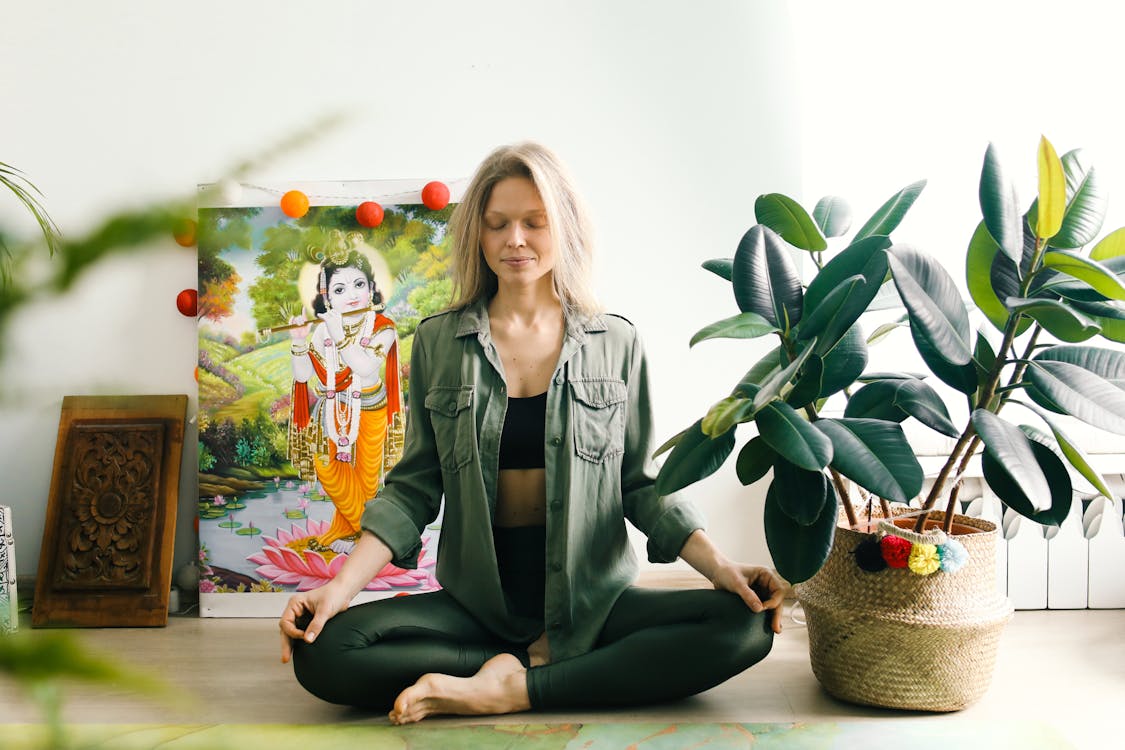 There are many business structures from which to choose, but more small businesses register as an LLC for liability protection, minimal paperwork, and tax advantages. You can even register yourself online using a formation service rather than paying hefty lawyer fees. Every state sets its own requirements for LLCs, so be sure to check the rules for your state to ensure you stay in compliance.
3. Take Advantage of Technology
Business technology has a wealth of options available to small business owners. Use software that takes away from your workload and keeps your business running smoothly. For example, project management software helps you keep all your information in one place so you can access each project you're working on and see exactly what you need to complete.
An online invoice generator allows you to choose from different templates to create custom invoices with your company information, including contact info, logo, photographs, and more. Be sure to find a generator that allows you to download in your preferred format.
4. Eat Healthy Foods
Eating a healthy diet filled with nutrient-rich foods will not only make your body feel better, but it will give you more energy to accomplish your goals. Instead of picking up fast food or a bag of chips, fill your fridge with quick healthy snacks. And make it a point to prepare food together with your family – or even your roommates – once or twice a week. It will give you time to reconnect and ensure that you have a few really healthy meals together.
5. Declutter and Clean
Keeping your home and office clean and free of clutter can help you stay stress-free and focused. Branch Basics shares that research has shown that clutter triggers anxiety and depression. Addressing issues now will create a more positive and healthy home environment, allowing you to focus on your work. Start with the rooms you spend the most time in and get rid of the clutter room by room in your home.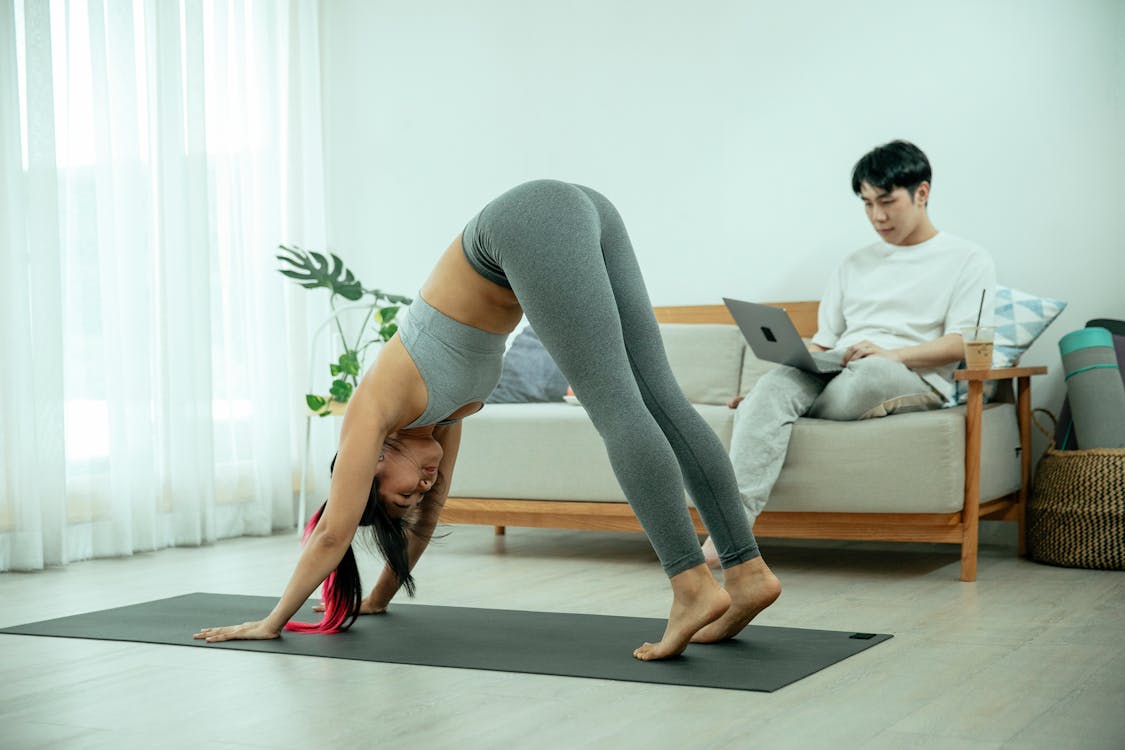 6. Take Up Meditation
Mediation is a great tool for focus and relaxation. It also helps you build skills to manage stress and increases your self-awareness, making it easier for you to find areas of your life that need improvement. Just meditating for a few minutes every morning can reduce negative feelings and teach you to be more patient and tolerant when difficult things cross your path. It is also known to boost creativity and strengthen your imagination, which is valuable to a small business owner.
Find an area where you can step away from the noise and relax for a few minutes every day. And make sure that you have comfortable clothes so that you are not distracted. If you are pregnant or nursing, find a great pair of postpartum leggings or a nursing jumpsuit that will make you feel good while leaving you relaxed and comfortable.
Prioritize Self-Care
It is easy to get overwhelmed with the responsibility of juggling life, work, and your new side hustle. But it's important that you make time for self-care as your side hustle starts to take off. You can't be your best if you aren't taking care of yourself. Take a beat every now and then to assess how you feel and work on one improvement at a time.
Are you looking to connect with other entrepreneurs and find valuable resources, too? Then visit World of Startups for the best of both worlds!